I'm Cherisse, Quickbooks Certified Pro
Bookkeeping & Tax Profesional
Your certified QuickBooks professional geared to also helping you ensure your taxes are done right from the start. Over 20 years of experience.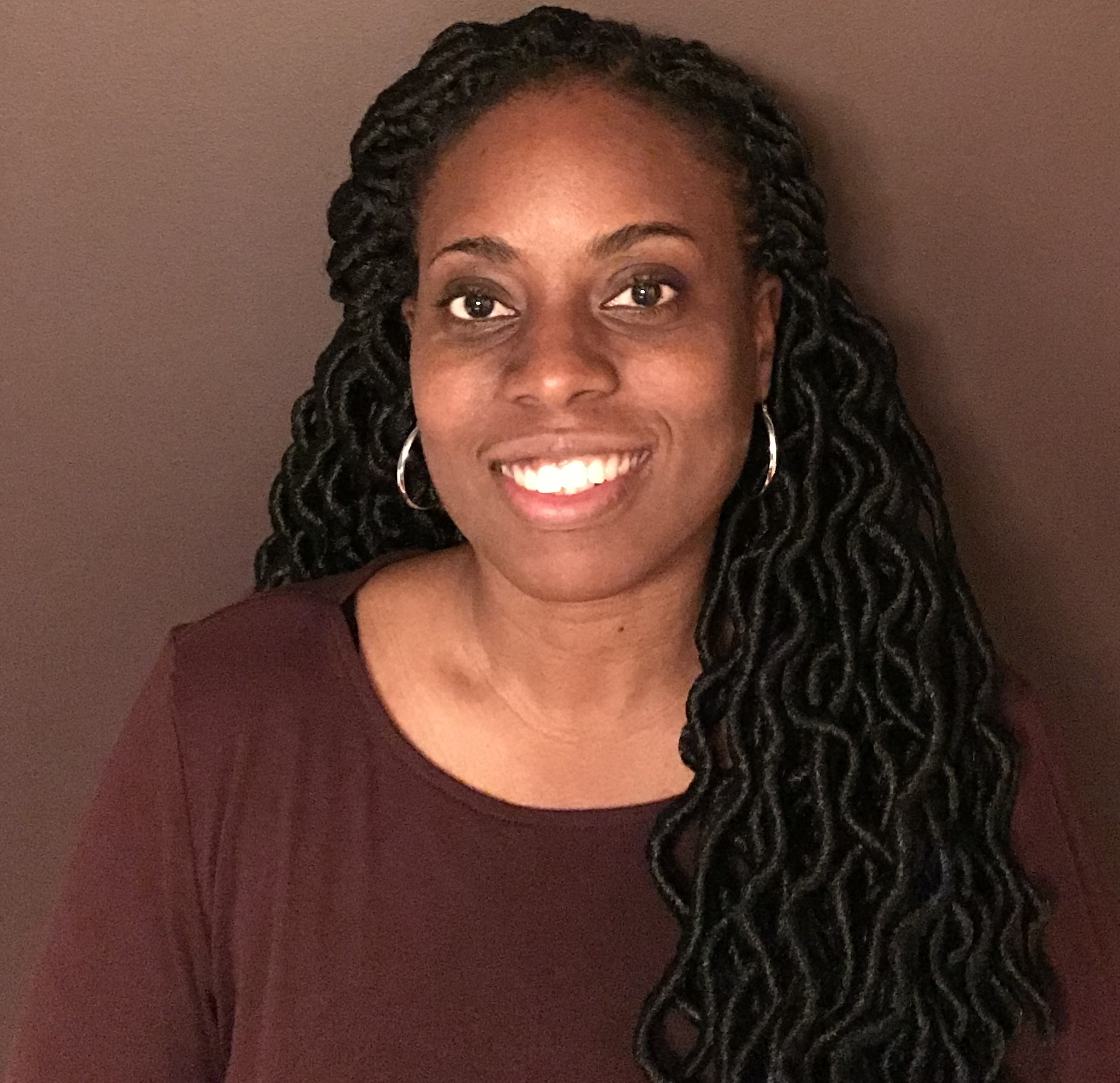 Whether you need your books handled or need consultation or tax preparation, I've got you covered. Simply schedule a call today.
Happy
clients, will you be next?
Offering a comprehensive range of services, including tax planning, bookkeeping, financial analysis, and advisory services.
As a tax and bookkeeping professional, my mission is to provide individuals and businesses just like yours with tailored financial solutions that facilitate growth, optimize tax efficiency, and ensure compliance with government regulations.
Your books and taxes are in the hands of a true tax professional.
With a degree in Accounting, and over 20 years experience in bookkeeping, tax preparation and consulting, you can be assured that you're in good hands.